Your First Appointment is On Us
At Wright Orthodontics, we offer all new patients a free, no-obligation exam and smile assessment. We do this for two reasons:
We want you to understand the health and cosmetic benefits of orthodontic treatment before beginning the process.
It allows Dr. Wright to present personalized treatment options to you based on your orthodontic needs so that you can make an informed decision.
After a thorough exam, Dr. Wright will review the results with you to make sure you understand everything, including treatment options, time estimates, the orthodontic process, and suggestions to enhance your experience. We will also discuss when you should begin treatment.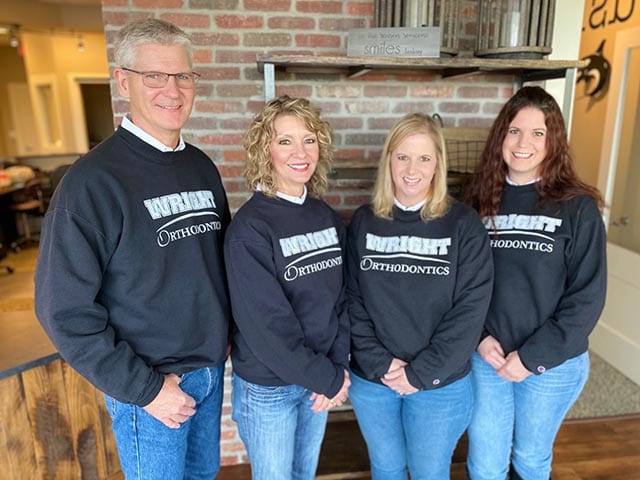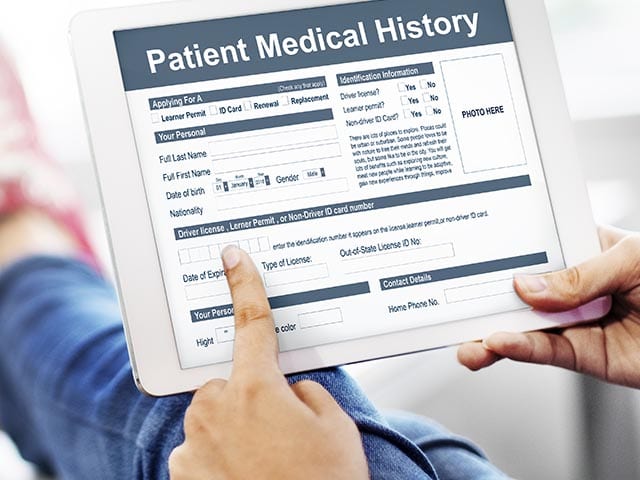 We understand firsthand how busy life can get – between work and family, the last thing you have time for is to sit in a waiting room filling out reams of paperwork. That's why, at Wright Orthodontics, all of our patient forms are completely digital. Once we schedule your appointment, we will email you a link to our patient portal where you can fill out your new patient forms at a time and place that works best for you you. It's safe, secure, and best of all, convenient.
As part of our enhanced COVID-19 safety protocols, we ask that all patients complete and submit our online Wellness Form. If you have any questions about our patient forms, please email us or call us at (630) 208-1200.
The actual cost of your orthodontic treatment will vary depending on your individual needs and the recommended treatment plan. We accept most orthodontic insurance plans and will gladly submit all necessary paperwork to your insurer on your behalf.
We also offer several financing options to help keep the cost of care affordable. Our Treatment Coordinator will work with you to find the most affordable payment option to fit your specific financial needs, including:
In-house financing of no-interest payment plans
Flexible payment schedules for treatment
We will work with you to make sure you are comfortable with the amount and frequency of your payments