Crafting Beautiful Smiles
In Batavia, Illinois
Since 2003
Welcome to Wright Orthodontics
Wright Orthodontics has been proudly serving the families in Batavia, IL, and the surrounding communities of Geneva, St. Charles, and Elburn for over 17 years. Our office is conveniently located across the street from two middle schools, which is great for our patients who often walk to their appointments.
We are a family-owned and family-operated practice. When you become a patient of Dr. Randy Wright, you become a member of the family and can expect:
Your friendly neighborhood Batavia, IL orthodontist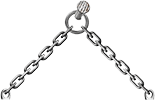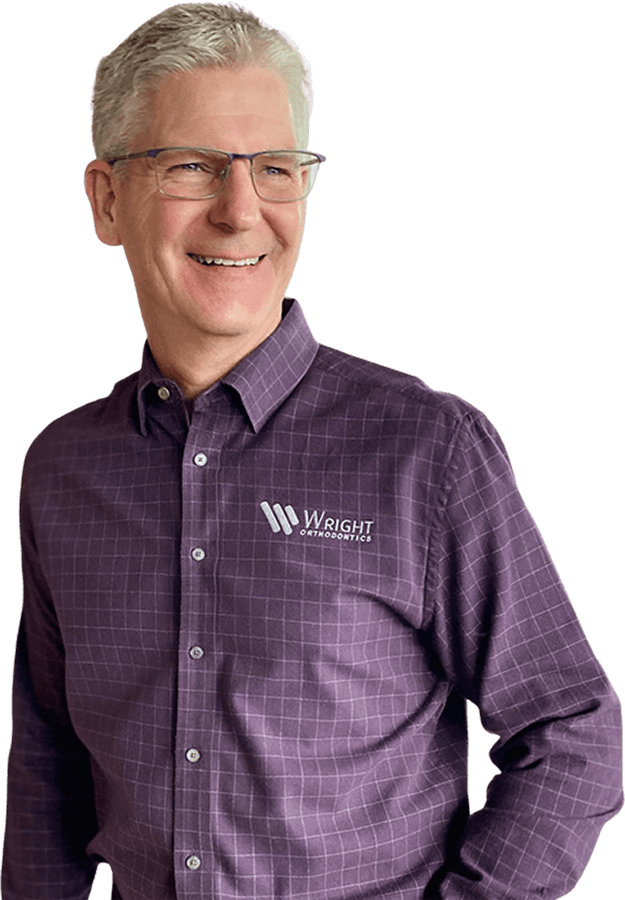 Why the Orthodontist You Choose Matters
When it comes to choosing an orthodontist, you have a lot of options. Choosing the right orthodontist can mean the difference between a lackluster patient experience and one that is truly exceptional. There is a reason (actually several) why our patients rave about us – and you will too!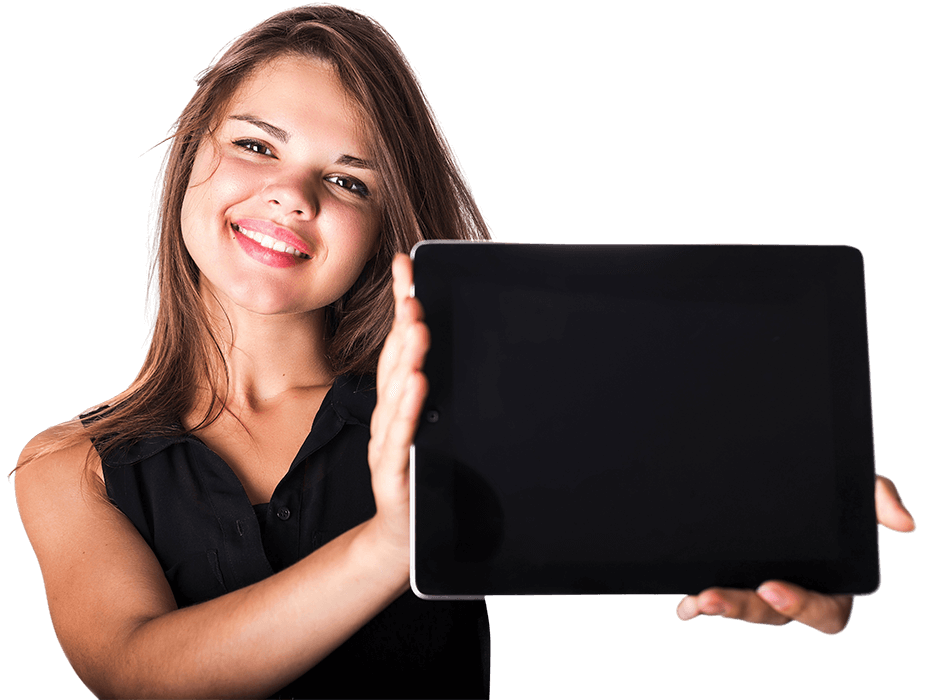 Virtual
IS
Reality with Wright Trac
Wright Trac is our virtual orthodontic care system. With it, not only can your new patient appointment take place in the comfort of your own home, but so can many of your progress appointments as well.
Our patients love Wright Trac and here's why:
Happy and healthy smiles for the whole family
It's never too late to discover your best smile! We have many treatment options that fit your busy adult lifestyle.
Give your child a head start on good oral health. Early orthodontic treatment is critical to smile development.
Invisalign® clear aligners are removable, comfortable, and straighten your teeth without metal wires or brackets.
Designed for teenagers, Invisalign® Teen clear aligners will give you a rockstar smile without a mouthful of metal.
See what your actual smile will look like after treatment with our cutting-edge digital imaging technology.
Think metal braces are your only option to get a great smile? Today's braces come in a range of styles and materials.