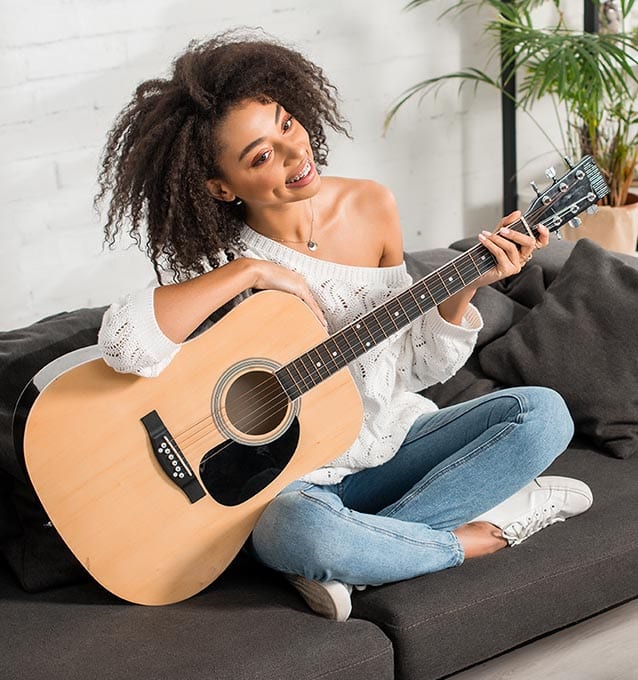 Braces for Adults in Batavia, IL
We believe you can achieve anything in life and that it is never too late to achieve the smile of your dreams.  While orthodontics has made huge advancements, braces for adults remains an excellent choice to achieve a gorgeous smile at almost any age. 
Did you have braces as a kid but your teeth have shifted back over time? Or maybe you never had braces but always dreamed of having a more attractive smile? There are many reasons for wanting straighter teeth and we want you to know that you have found the best orthodontist to make your dream a reality. 
Dr. Randy Wright is a leading orthodontist in Batavia, Illinois and  has successfully treated thousands of patients with amazing results.  We offer a variety of options and it is our goal to customize your treatment to ensure you receive the finest treatment that fits your lifestyle.
Come achieve the smile of your dreams with braces while also improving:
Food digestion
Speech
Oral hygiene
Gum health
We look forward to meeting you and welcoming you into our orthodontic family!
Say Goodbye to Messy, Goopy Impressions and Hello to the Wright Smile Scanner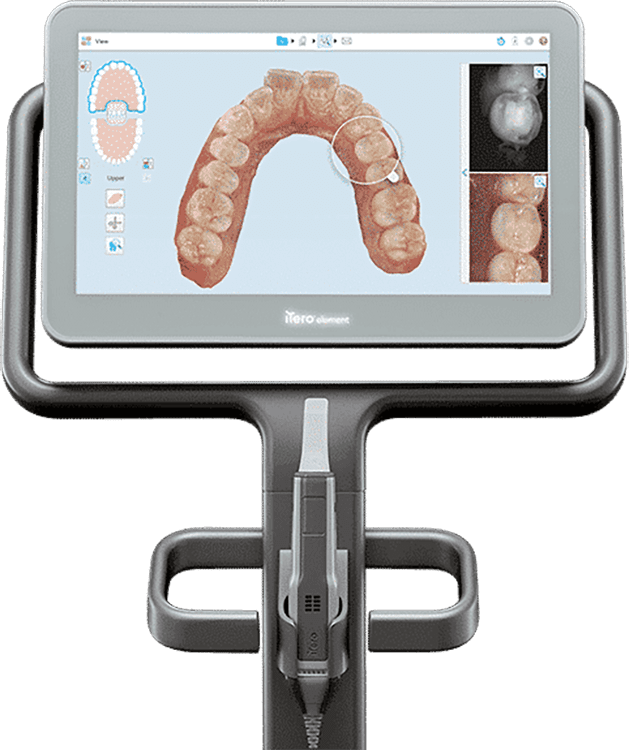 From start to finish, we want you to have the best clinical and patient experience possible which is why we offer our Wright Smile 3D scan. Gone are the days of uncomfortable dental trays and cold, gooey impression putty. Wright Smile 3D uses cutting edge imaging technology that enables us to make a complete 3D rendering of your smile in just a few minutes and with more precision than traditional impressions. Best of all, we will be able to show you what your ACTUAL SMILE will look like after treatment!
Our patients love Wright Smile 3D and we can't wait to show it to you!
6 Adult Braces Myths Debunked
At Wright Orthodontics, we believe that you're never too old to start improving your smile. The number of adults seeking orthodontic treatment is growing everyday, but there are still many misconceptions about braces that can prevent people from seeking treatment. Here are some of the most common myths about adult braces.
If you are considering adult orthodontics, get the facts. Call (630) 208-1200 or click below to schedule your free virtual or in-office consultation. During your appointment, Dr. Wright will answer all of your questions and discuss your braces options with you.
Choose Your New Patient Experience
Schedule your no-obligation free virtual or in-office exam and smile assessment today!